The cost-of-living crisis has put immense financial pressure on households across the UK. With energy bills skyrocketing and other expenses also rising rapidly, finding ways to reduce outgoings has become more important than ever. That's why we at Niftiee are excited to announce our new partnership with Utility Warehouse to help our customers save money on their utility bills.
Known as the UK's best-kept secret, Utility Warehouse is one of the largest utility providers in the UK. By partnering with them, Niftiee customers can now get exclusive discounts on their gas, electricity, mobile, broadband, landline and insurance packages. Depending on usage, households could save up to £418 per year by bundling their utilities with Utility Warehouse. Plus, when you sign up with Niftiee you can get an additional £150 off your bill! The savings don't stop there either – Utility Warehouse offers additional rewards to loyal customers which could save you even more over time.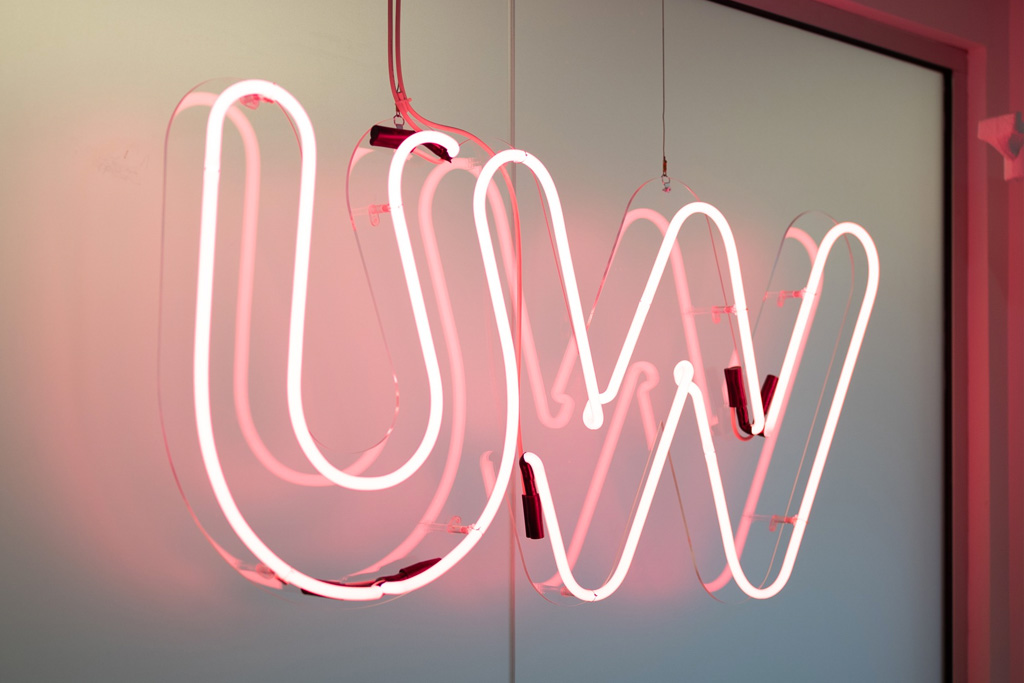 Signing up to save with Utility Warehouse through Niftiee is easy. Via the Niftiee platform, you'll get access to our Utility Warehouse associate who will look at what you're currently spending across all of your utility bills and will find you a much better deal. If you're happy with the savings and would like to go ahead, Utility Warehouse will take care of swapping everything for you so you don't need to do a thing other than watch your monthly bills go down.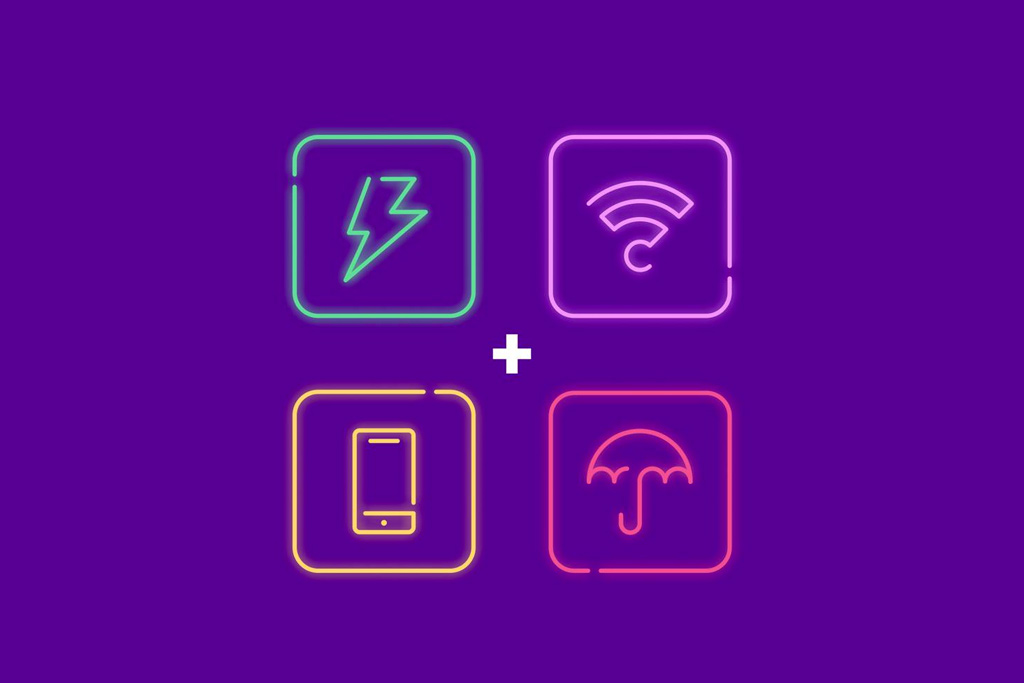 With the cost-of-living crisis putting the squeeze on so many people, finding ways to reduce expenditures is crucial. By partnering with Utility Warehouse, Niftiee can now help our customers save over £400 per year on average on their gas, electricity, mobile, broadband, landline and insurance. Reduce your outgoings and maximise savings by bundling your utilities through our new exclusive partnership today.