As the cost-of-living crisis continues, families across the entire nation are seeing the impact of price hikes with low-income households being worst affected. With many of us struggling to manage our budgets, finding ways to save money without making drastic cuts to our essentials has never been more important.
We can't help money grow on trees, but we can help you to pay less when you make a purchase. With discounts on brands like Tesco, Aldi and Greggs, Niftiee can help you save money on your everyday essentials.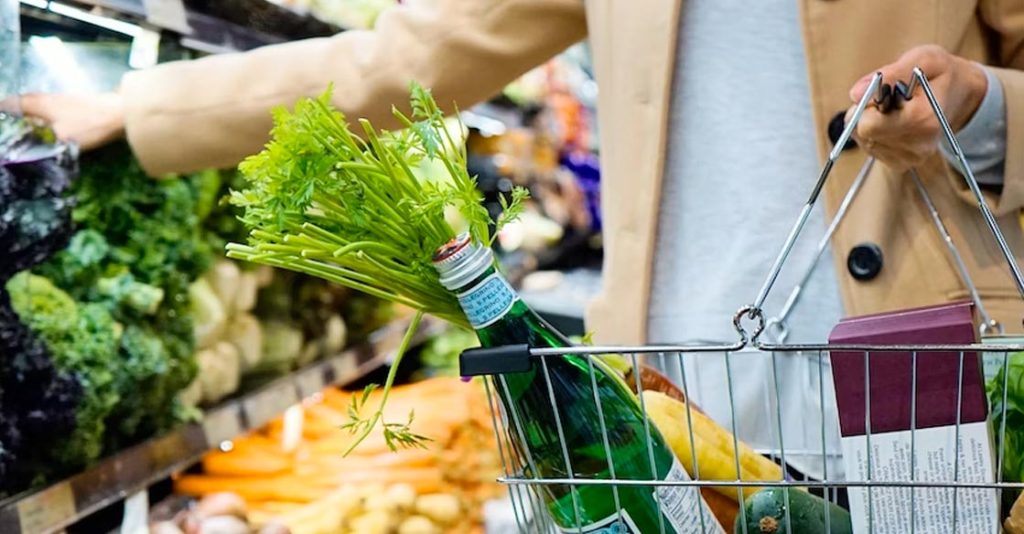 With food costs rising at the fastest rate in 45 years, grocery shopping has become more expensive than ever. Milk prices are up a staggering 38% and ready meals are up to 21% more expensive. Niftiee is partnered with the majority of supermarkets in the UK so you can save money every time you shop. Here are the supermarkets that we currently work with and the amount that you could save at each one:
1) Aldi – 4% off
2) Asda – 4% off
3) Farmfoods – 4% off
4) Iceland – 4% off
5) McColl's – 4% off
6) Morrison's – 4% off
7) Sainsbury's – 4% off
8) Tesco – 5% off
9) M&S – 6% off
10) Waitrose – 6% off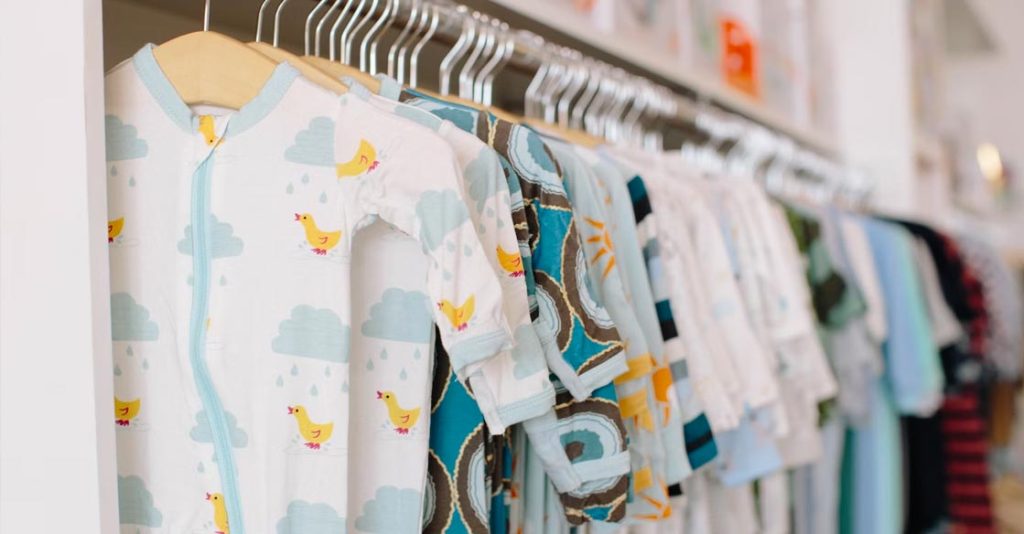 Protecting children from the cost-of-living crisis is a challenge many parents are facing. Niftiee can offer a little hand to help you spend less on those essentials. 
Get between 4% & 6% off children's clothing and school uniforms when you buy from any of the supermarkets mentioned above. Niftiee membership also offers discounts at John Lewis, Primark, Clarks, Matalan & Jo Jo Maman Bebe. 
You can also get a free personalised children's book with Beans & Sparks, as well as 10% off National Book Tokens.
If you were surprised to see your insurance premiums shoot up without changing your cover, you're not alone. Shopping around for new providers, rather than automatically renewing your policy, is always advised but is now more important than ever. Niftiee partners with a selection of pet insurance providers such as NOW Pet Insurance and PerfectPet. We are hoping to secure partnerships with home and care insurance providers in the immediate future.
If you rely heavily on your car, you will know how much more expensive it has become to run. Niftiee is working with brands such as Halfords (7% off), By Miles (get £20 of free miles) and National Tyres & Autocare (50% off MOTs & 15% off auto care services) to help make running your car more affordable.
What are we doing to help?
We are working hard to secure new brand partnerships to help with essentials such as energy bills and groceries – we hope to have some exciting new offers to announce very soon. We are also committed to making Niftiee affordable and are working hard to keep our prices as low as we can.
Niftiee membership starts from £3.99 per month or £34.99 a year. If you spend £100 on your groceries at M&S every week, you could save £312 a year on your food shops alone.
If you are finding you are really struggling to make end meet, Citizens Advice have put together some more information on ways you can get additional help and support, including council grants and cost-of-living payments: www.citizensadvice.org.uk/debt-and-money/get-help-with-the-cost-of-living/